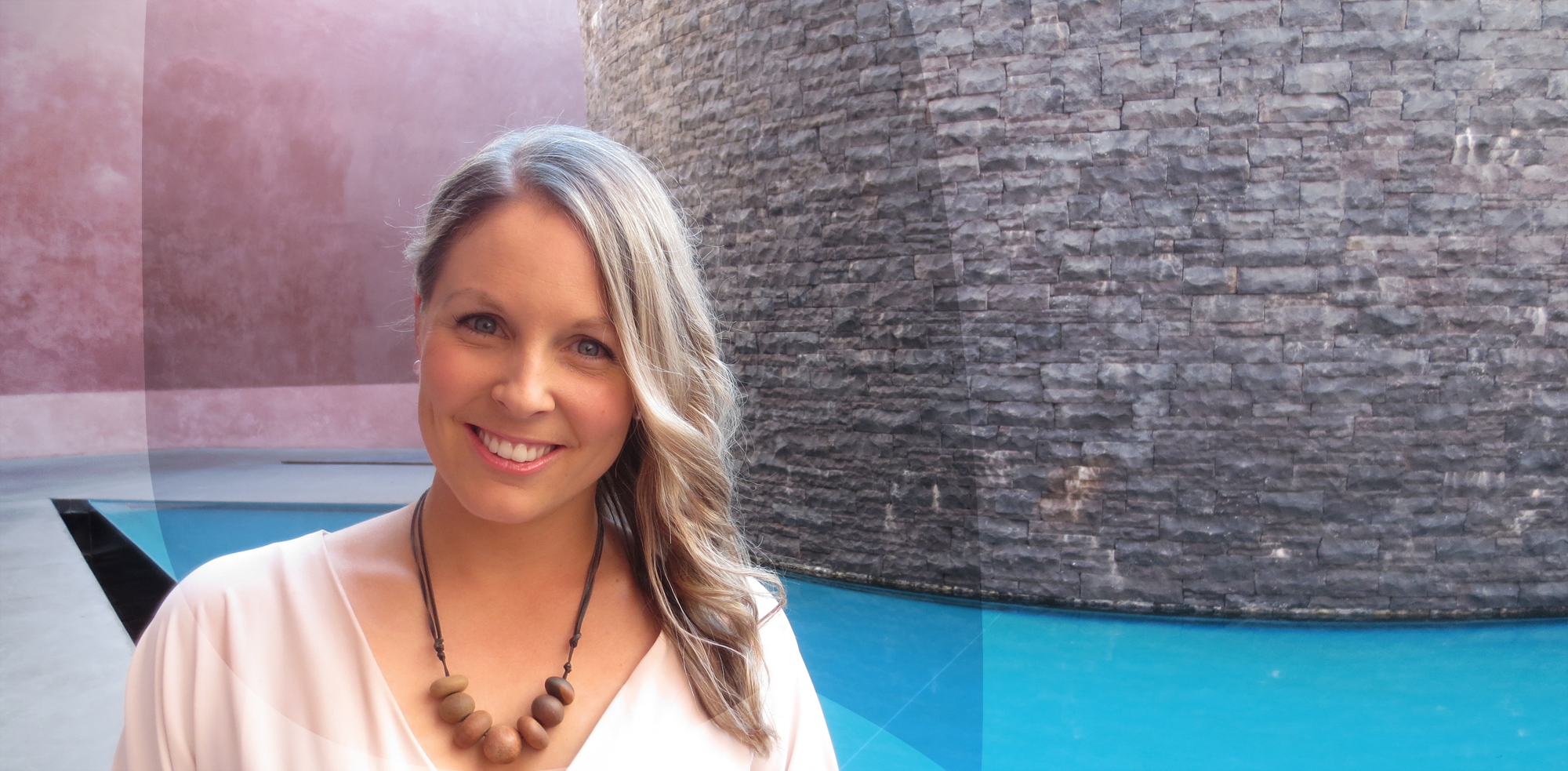 Hi there!
I'm Bron, a degree qualified, PROMPT trained, Certified Practising Speech Pathologist with 10+ years experience. I designed AccentU with a focus on supporting;  professionals born in the Asia-Pacific and Australian born adults and children 8 years + who want to improve their pronunciation of English. I offer accent reduction and pronunciation lessons in person and online, in a fun and relaxed style!
Our practise is built on the principles of honesty, excellence, equality and kindness.
How strong/thick is my accent?
Would I benefit from accent reduction and how much does it cost?
How can I improve my English pronunciation?
Where can I learn the Australian accent?
Can people understand me?
Speak English with clarity and confidence
Maximise your potential at work and reach your career goals
Talk fluently on the phone, without misunderstandings
Speak and present to groups with ease
Enjoy talking with friends without always repeating yourself!
About me
I am an Australian trained Speech Pathologist, graduating in 2007. I become interested in working with professional migrants at University when I did a placement at an adult English conversation class where I had the opportunity to meet many amazing people from all over the world and work with them.
During this time at University I spent time living in Italy studying several subjects towards my degree. This was an incredible experience to learn the challenges and joys of learning a second language as an adult and is certainly something I apply to my practise now.
Once back in Australia I went on to work with children and adolescents before going on to complete my Certificate IV in Training and Assessment and working a second job teaching adults at the Canberra Institute of Technology for many years.
I started my private practise AccentU because I love helping people achieve their goals and I am passionate about equality. I really enjoy learning about my clients' languages and cultures during training sessions. My fundamental values are of respect and equality, these are central to my practise today.